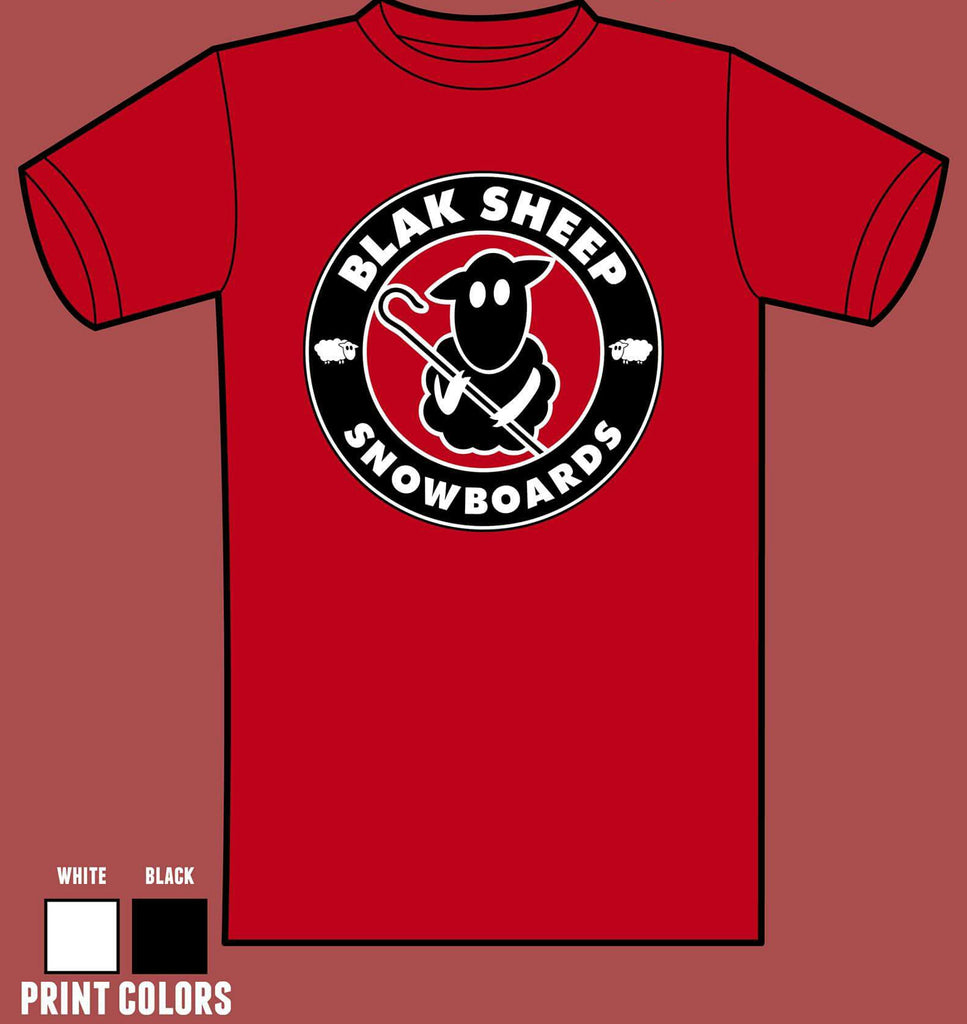 New Shop, New Stuff!!
Our renovations are complete enough to move back in, we are setting back up now!  The CNC router is running, the press is in place and things are being put back together and sorted out.  We will have protos and backordered boards worked out very soon! 
In the meantime, check the products and catalog, we are adding teeshirts and will also have some hoodies in a little while.  Tees will drop before Friday :).  
Thanks for your continued patience and support!
---